2022-06-17 23:59
00
Days
:
00
Hours
:
00
Mins
:
00
Secs
30% OFF SITEWIDE 6/13-6/17
PIT VIPER VS. FOOD PRESENTS: GLORY HOLES
Join one of the world's best Glory Hole makers, Muff Winwood, as he shares with you our special family recipe. Feel free to experiment with ingredients, as the best Glory Holes come from the heart and are made with love. Get the whole family involved! Ask your Grandma to help you out! She may have fond memories of the first time she learned how to make a Glory Hole.
PIT VIPER LOVES GLORY HOLES
$17 OFF ORDERS OF $76 OR MORE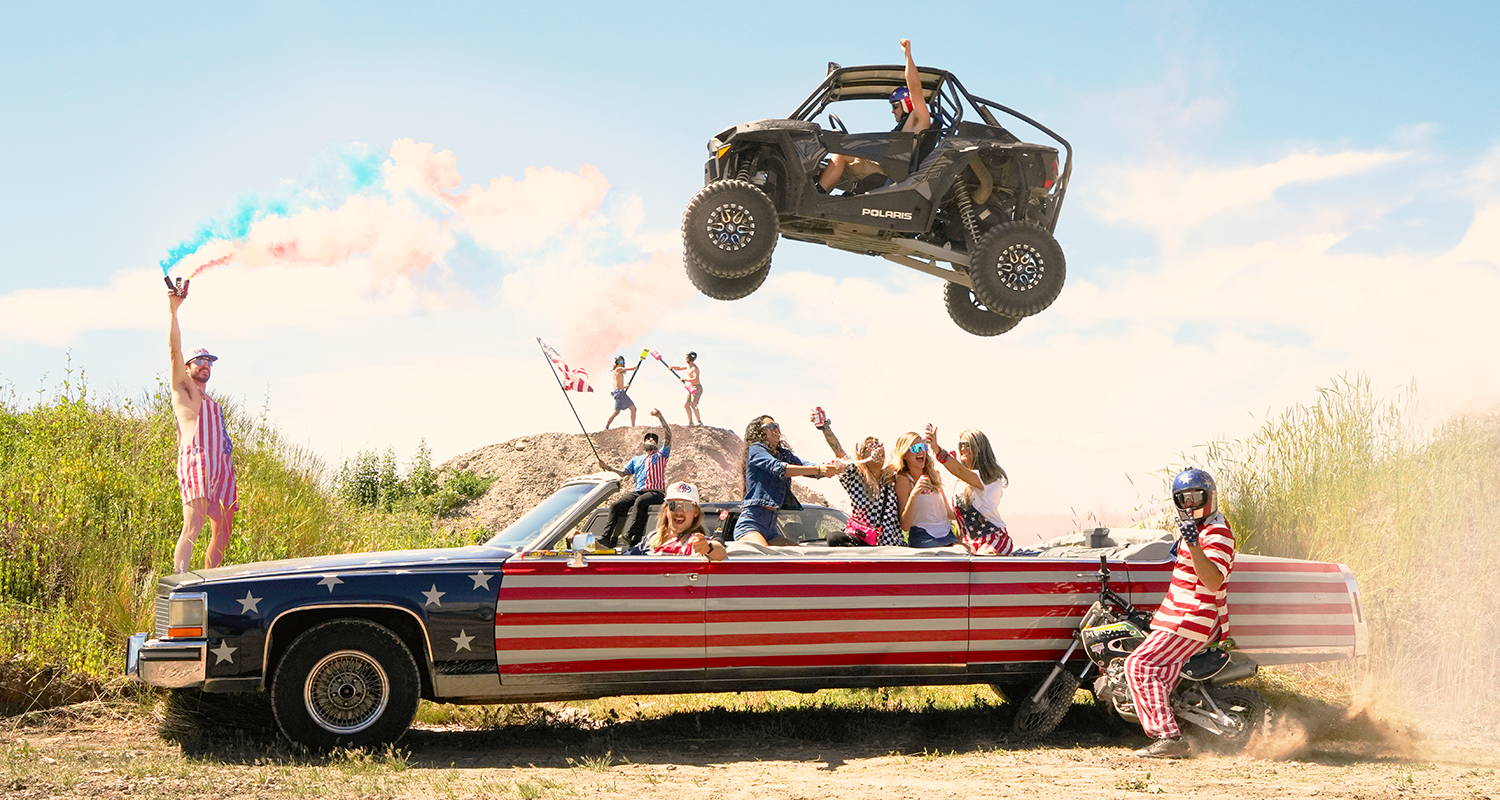 SURGEON GENERAL'S WARNING: It's always important to wear eye protection while making glory holes, as unwanted foreign objects may enter the eye at any time.
OUR HOLE SALE IS FINISHING IN
Luckily we're giving you $17 off orders over $76.
Place your order by noon MST on Friday to receive this deal. If you're in the US, this is also your shipping cut off to get your shit before the 4th of July.